Some say that diamonds are a girl's best friend but we're pretty sure cocktails are instead!
So this time, we focus on the mastery of the drink!
A 'Larger Than Life' cocktail (which means you'll need a friend to help you drink it) and all the accessories needed to have the time of your life.
$525 Package - Valued at $1580
'Larger than life' Cocktail on arrival for the Birthday person
Fifteen Exclusive Cocktails
Three bottles of sparkling wine
Fifteen Marrakech house shots
Two scrumptious Canapé Food Platters
Complimentary Entry for you and your Guests before 9pm
Reserved Area

Premium Bottle List
Grey Goose, Johnny Walker Black, Jack Daniels, Chivas Regal, Alizé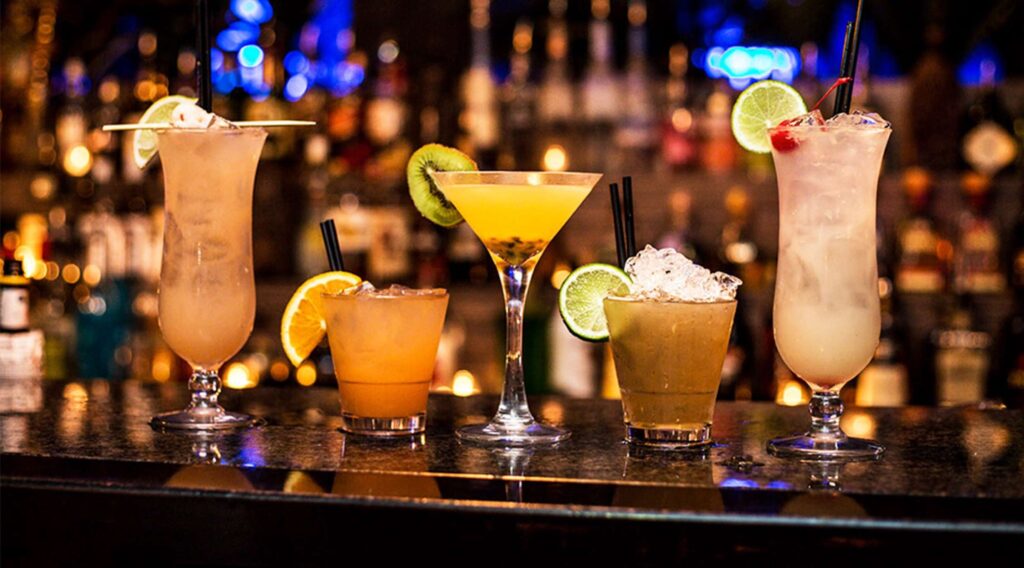 Our food packages are designed to cater to your every need
Pre-Order ONLY, please contact functions@marrakechbar.com.au for more details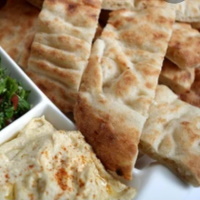 Turkish Bread with Dips (V)
$31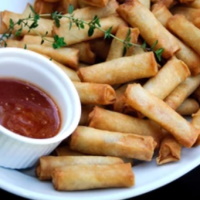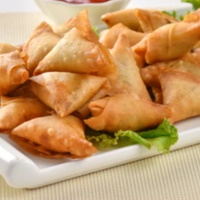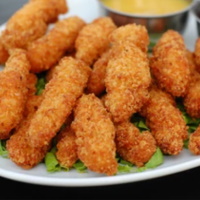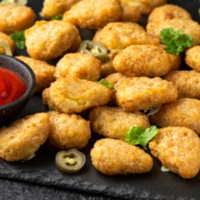 Jalapeno Cheese Bites (V)
$35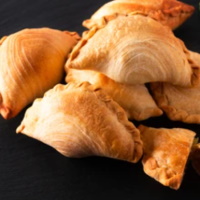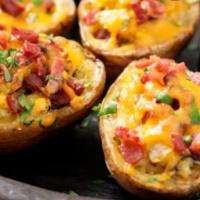 Potato Skins (Low-Gluten)
$36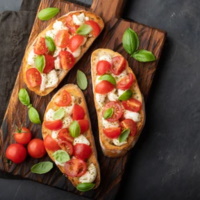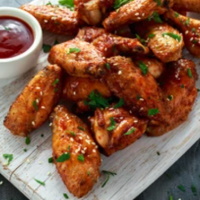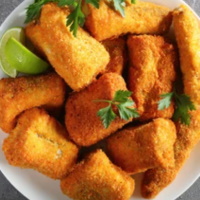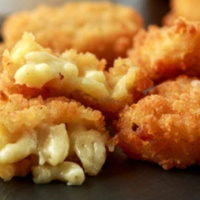 Macaroni Cheese Bites (V)
$41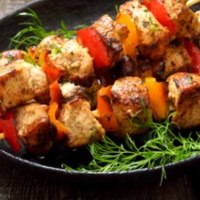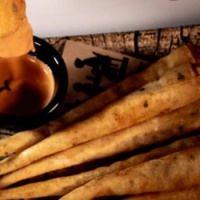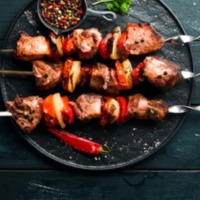 Beef Soy & Garlic (Low-Gluten)
$45